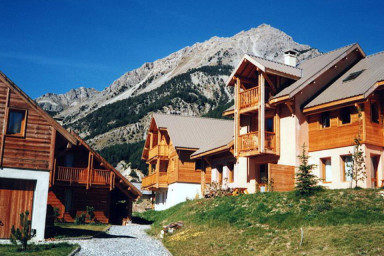 Chalet le Barlèt en été au coeur du hameau des Chazals - Névache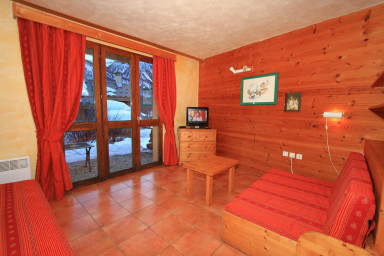 Chalet le Barlèt - Névache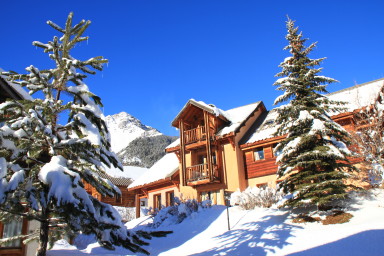 Chalet le Barlèt en hiver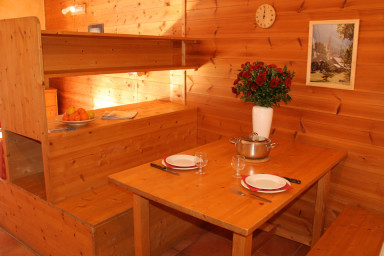 Chalet le Barlèt - Névache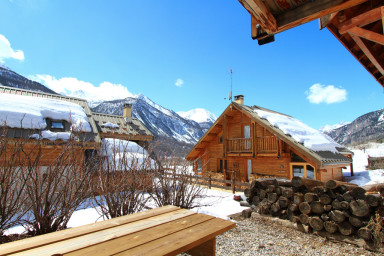 Chalet le Barlèt et sa terrasse au soleil - Névache
Salon et cuisine Chalet le Barlèt - Névache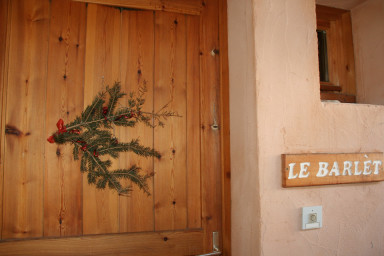 Bienvenue au Chalet le Barlèt - 05100 Névache
Chalet le Barlèt - cuisne équipée et fonctionnelle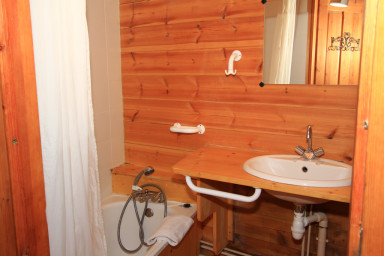 Chalet le Barlèt - Névache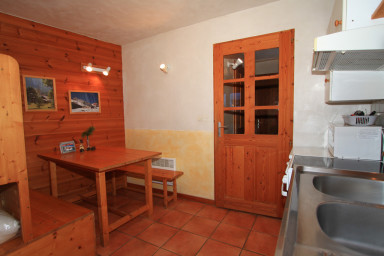 Chalet le Barlèt - entrée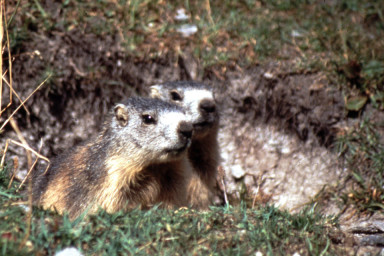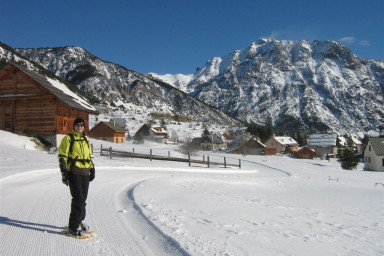 Névache - pistes de ski de fond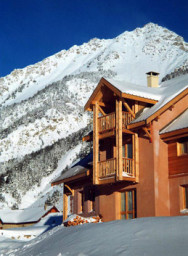 Barlet chalet winter view
The only studio of the hamlet, Barlèt means in Névachais "a small barrel intended to preserve water".
Le Barlèt, which designates a small barrel intended for preserving water, is the only studio in the Chazals hamlet. With a south facing terrace, it is located on the ground floor of a chalet composed of five independent apartments. Offering a 29m2 space, it is ideally suited for 2 persons. The chalet is located in the center of the hamlet, at the start of the slopes and trails of the Clarée Valley.
After skiing or hiking, you can enjoy its simple yet functional and cozy comfort. It consists of a bathroom with a bathtub and a main room with a kitchenette well equipped with cooker, microwave oven, coffee machine, toaster, dishwasher and electric boiler. The real asset of this studio is a standard bed which slides under a dining bench. Providing a good bed at night, you will slide it very easily in the morning converting the place into a nice lounge facing the large picture window to south and the flat TV screen. Another bench on the opposite side provides yet more space to relax.
Availability
Rates
Map